Hi guys, another week went by!
To be slightly patriotic I will add that in two days it is Bastille day!!
I am existing to show you my 1st double page with an insert !! This was the 1st LO I did with an insert and I quite liked it! If you checked the past Fridays and Wednesdays, you can see the previous LOs. Or just click here to see the album.
My first week was quite short, Starting from Wednesday 3rd of April until Sunday 7th. I started working/observing at the new school, leaving home at 7.15.... still dark, and I spent some time with my housemates. I also had to work on my 8000 word essay for uni... On Sunday I went in the Retiro Park with Alberto (my Spanish housemate) and the old post office which is now a cultural centre/museum.
my room - my housemates - the Retiro Park - the old pst office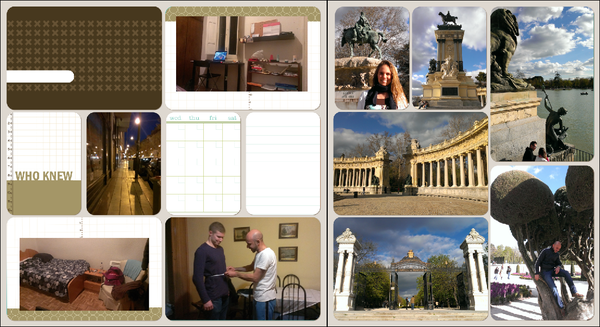 Left page + insert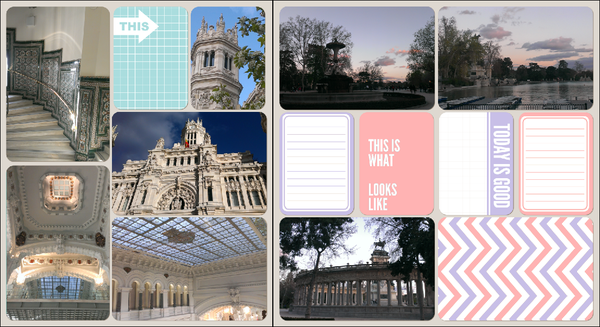 Insert + right page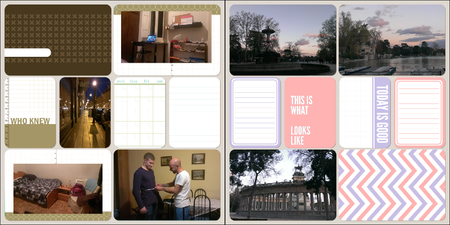 double page without the insert
on the left page I used the Turquoise edition and on the right page + insert I used Seafom edition
but re-colorised the cards in pink and light purple to match my photos
Left page
insert side A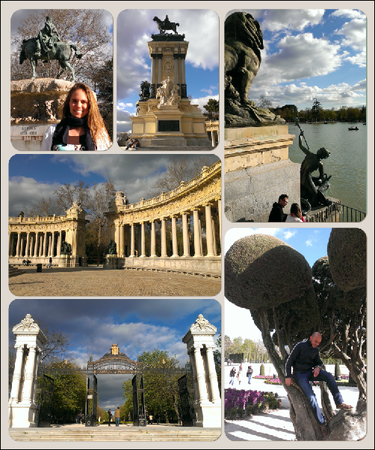 Insert side B
Right page
re-colorisation (before/after):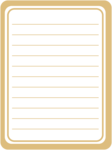 opened it in Paint and changed the colour of each line one by one
what do you think of the insert? and what about my recolorisation of the cards?
see you on Wednesday!