Hi everybody!
Friday is here time for the second bi-weekly PL show off!! To see all the LOs so far check the album!
This double page is for week 3. Finally the nice weather arrived and thankfully my essay is over so I can actually enjoy it. Because I finished everyday at 2pm the latest. I would go straight to the park and anjoy the sun. I would just lie down and read the book the students preparing their oral exam on Q&A the book that was adapted by Dany Boyle in cine: Who wants to be a millionaire? I also managed to find French biscuits in the shop, so I could not resist buying them. I tried to be a good girl and only have 3 per day (to last at least 4 days) but with the heat, this is what happened...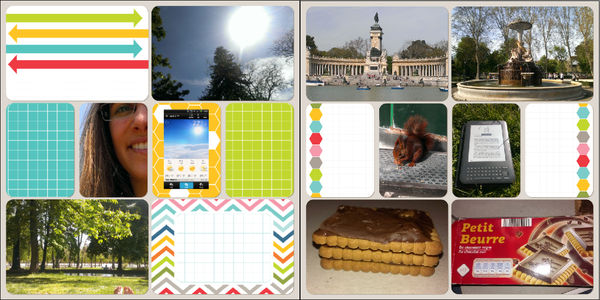 I used the Honey edition
Left page
Right Page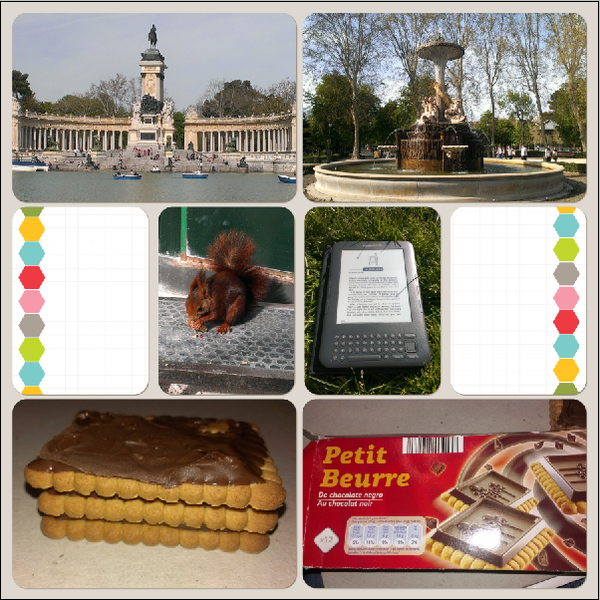 what do you think?
See you on Sunday for real scrapbooking and next Wednesday for more PL!