Happy Sunday everyone!
Today I have for you 2 bday cards and a mini album. One of them recent and the other ones a year old but I just realised I never posted them online... It is never too late!!
Two weeks ago it was Damien's birthday, and as usual for the occasion I made him a handmade card! I was really low on inspiration at first but then my head was full of ideas (thanks 2peas for all the inspiration!!).
I decided to scraplift this card:
from mcd4jc
this is mine:
As you can see it is festive and colourful!!
details: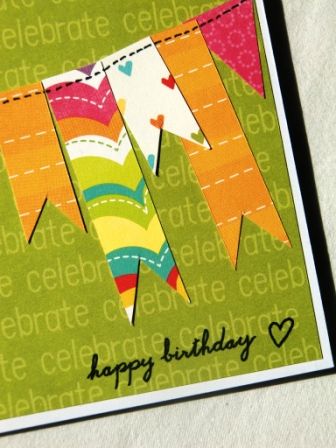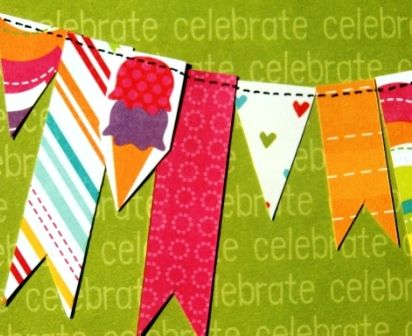 -------------------------------
Last year for Damien's 28th I organised a surprised bday dinner with all his friend at the restaurant. For the occasion I made a mini album with pictures from everyone and a space for them to sign! I used the collection from Echo Park - Times and Seasons, and I made a coordinated card.
Photos talk for themselves: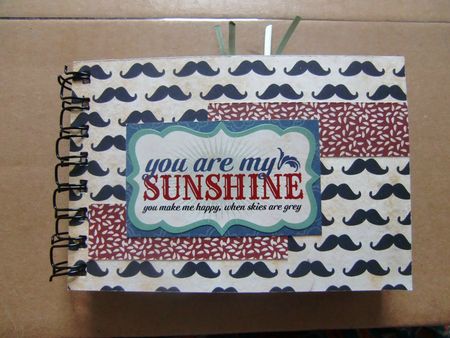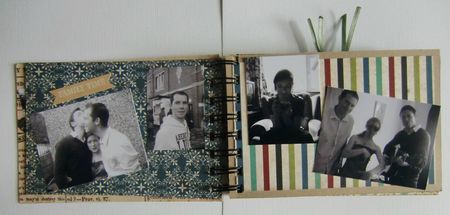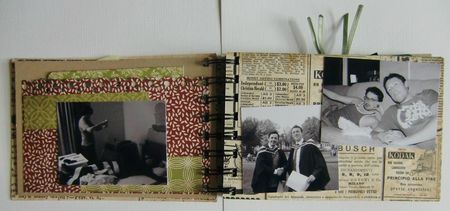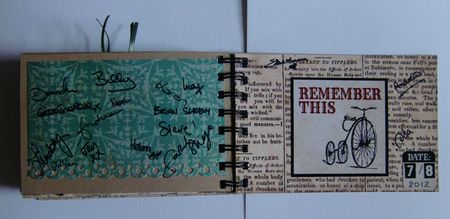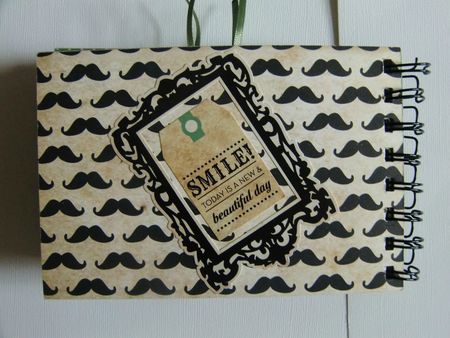 it is only a preview, to see all the pages look at the full album clicking HERE
or on the right hand side album called "Mini Album-Damien's 28th"
the card: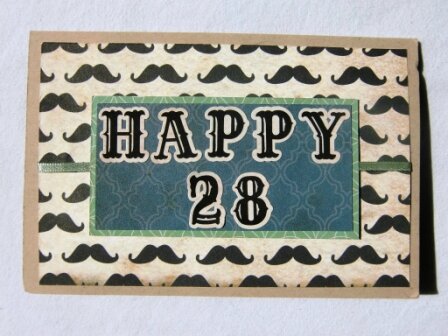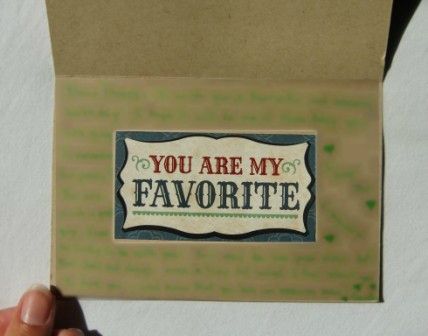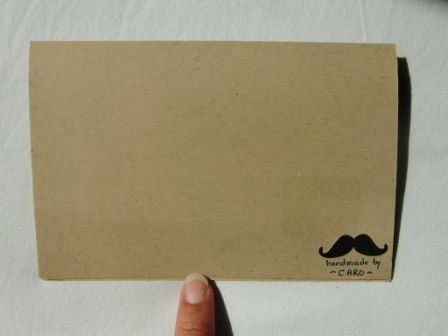 any thoughts?