Hi everyone,
I am really sorry I forgot to mention that I was going on holidays for 10 days on my last post. I hope you were not mising me too much... I went with Damien to Marseille to enjoy the sun, the sea and my family! I am already back and it was good (too short, always). Damien is already back at work, and my to do list is giant...
here are a few pics of my holidays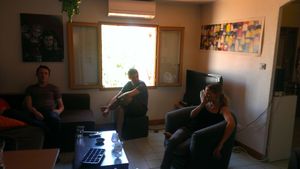 In my sister's place (Justine and Corentin)
Pom' and I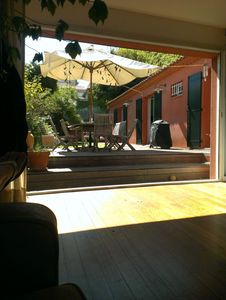 the house
My mum and Damien's bday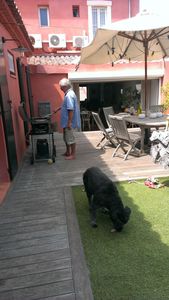 My dad at the BBQ and Pom' with a massive bone
Margot and I (my other sister)
----------------
and a few sunsets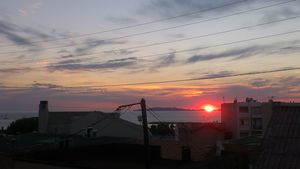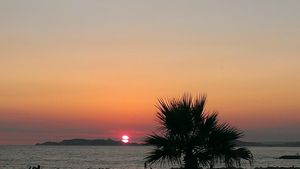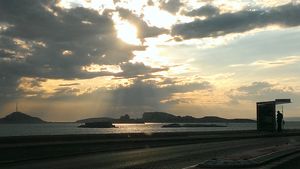 all theses pictures have been taken by my phone
See you tomorrow for some digital PL LOs !